1980 Democratic Convention by Jo Freeman

II - The Protests

A People's Convention met in the Bronx the weekend before the Democratic Convention.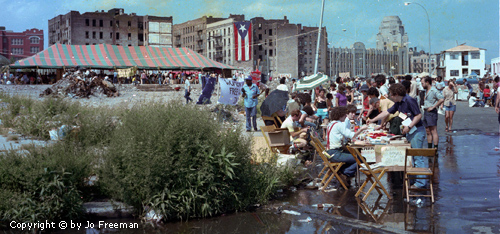 Some 500 people from a variety of groups gathered in a field of rubble
for two days of workshops on social and political issues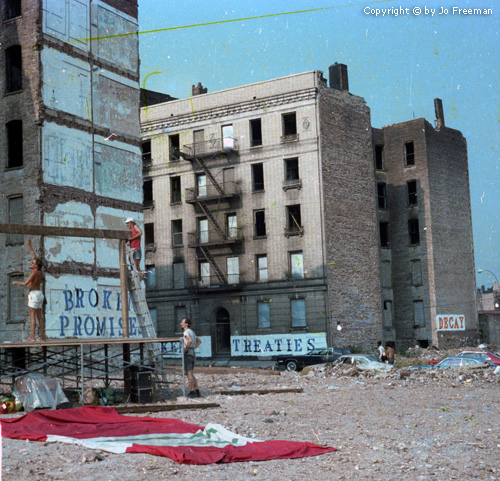 They covered the walls of burned out buildings
that once housed people with slogans and banners.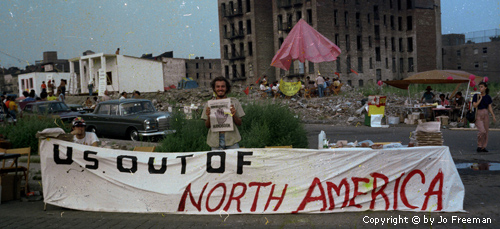 A solution for urban decay?

On Sunday, they marched to where the Democrats would begin their convention on Monday to demand a "people's platform."

The Women
The Protests
The Convention

Pages: Intro 1 2 3